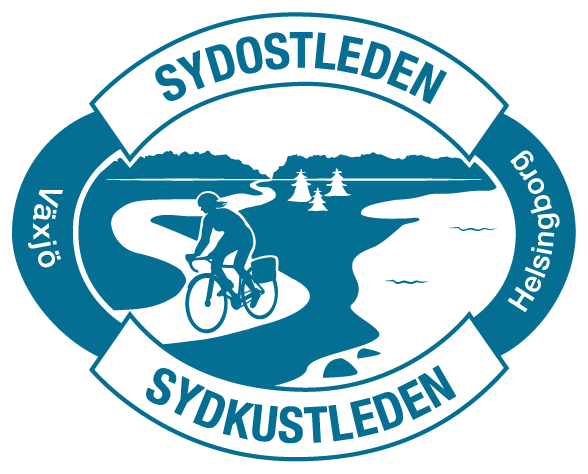 Trail section
Karlshamn - Sölvesborg
Length

33.1 km

Elevation

234 m

Degree of difficulty

Easy
Piotr Jurkowski
Karlshamn's quaint and cosy old town centre has well-preserved houses from the 18th and 19th centuries, as well as a large selection of wonderful restaurants, cafés and shops.
In this section of the trail, you'll be biking in an open landscape along the coast, where there are many beaches you can cool off with a swim.
Continue your bicycle ride toward Mörrum, which is famous for its sport fishing waters that contain plenty of salmon and sea trout. When you reach Norje, you'll be at the halfway point of the Sydostleden Trail.
In Sölvesborg, you'll bike across the spectacular Sölvesborg Bridge, which connects the Listerlandet peninsula with the city. It's the longest pedestrian and bicycle bridge in Europe and boasts fantastic lighting in the evening.
The cosy town centre has cafés, shops, and restaurants and around the town square. You'll find a street pattern virtually unchanged since the Middle Ages. Only a short walk away is the oldest building in town,
St Nicolai Church, which was built around 1300. Another must see sight is the Four Seasons Park, created by the Dutch landscape architect, Piet Oudolf.
30-45 km
Lätt
Kustnära
Tätortsnära
Cykelbana, asfalt
Highlights along the section
Here are some places that are frequently visited and appreciated by others.
Inspiration along the trail
Here we provide som inspiration and tips on different routes and excursion destinations - so you don't miss anything along the way.
Show all
News
Here you'll find information about what's new on the route as well as current redirections and disturbances.
Show all
Share your experience
Share your experience by tagging your photos with #sydkustleden or #sydostleden.