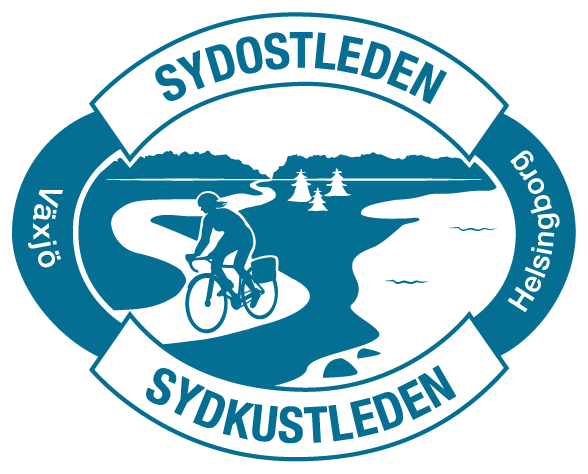 Trail section
Landskrona - Helsingborg
Length

27 km

Elevation

190 m

Degree of difficulty

Moderate
Apelöga
Western Skåne offers saltier water and a hillier landscape than southeastern Skåne.
At just under 17 miles with Landskrona and Helsingborg you can experience lots! From Ålabodarna in the north you will soon come to Borstahusen which is an idyll for itself! This old fishing village dating back to the 18th century has its own fish smokehouse. Here you have a view of Ven!
The undulating and beautiful landscape of Glumslöv's slopes is difficult to miss and the thoughts of Tuscany.
Just before Helsingborg you come to the picturesque fishing village of Råå. The stage ends in Helsingborg, a continental and vibrant city with a cozy town center. In Helsingborg there are plenty of options for those who are interested in history, beautiful castles, wildlife or beautiful nature. Here you will find the Sofiero castle with a large park garden with over 10,000 rhododendron shrubs. Just outside Helsingborg you will find the open-air museum Fredriksdal.
Here are our favourites on route section 6:
-Örenäs slott. Built in 1914, it offers accommodation in a unique castle environment.
-Island of Ven. Make a detour to the island of Ven with magnificent nature and idyllic marinas. World famous distillery and locally-sourced products can also be found on the island.
-Ramlösa Brunnspark. Source of Ramlösa mineral water and living well environment with buildings, landscape parks and walking paths.
-Wallåkrabygden. Visit the undulating countryside potter and botanize among home decor, spices and green.
-Råå. With cobblestone alleys and street houses from the 19th century, this place is well worth a visit!
1-30 km
Medel
Kustnära
Tätortsnära
Slätt
Böljande
Blandtrafik, asfalt
Blandtrafik, grus
Cykelbana, grus
Cykelbana, asfalt
Highlights along the section
Here are some places that are frequently visited and appreciated by others.
Inspiration along the trail
Here we provide som inspiration and tips on different routes and excursion destinations - so you don't miss anything along the way.
Show all
News
Here you'll find information about what's new on the route as well as current redirections and disturbances.
Show all
Share your experience
Share your experience by tagging your photos with #sydkustleden or #sydostleden.