From the Viking fortress in Trelleborg to the Swedish Riviera, there are only twenty kilometres
The long chalk white sandy beach around Näset was selected asone of Europe's most beautiful beaches by Rough Guides. Here you get a relaxing beach life, and inside the Skanör harbour, you can enjoy fish from local smokehouses, visit the cabanas or the inn and stroll along the beautiful houses. It is a better kept secret that Skanör/Falsterbo is Sweden's richest place for bird variety, and that over 340 species have been observed here. So whether you're a birdwatcher, a food lover or a bathing enthusiast, there is a lot to experience.
Welcome to the third segment of Sydkustleden.
Below, we list some of our favourites.
-Trelleborgen. Ringborg from the Viking Age, a quarter of the castle is built on its place of origin.
-Amber Museum.Unique museum in Kämpinge fishing location about the fascinating gemstone that has been collected and processed since the Stone Age.
- Kämpinge beach. Along the popular kilometer-long sandy beach, a dune landscape and a sparse pine forest spread out. Between the pine forest and the beach are hundreds of rowing cabins that are characteristic of the area.
- Bird watching at Näset. During a good stretch day at Falsterbo you can see thousands of birds! The birds of prey in Skanörs Ljung is a classic place to see birds of prey.
-Footeviken Museum. Living open-air museum with Vikings and an interpretation of what a city in the Viking era could look like.
-Habour of Skanör. A jewel on the Näset with the sea as the nearest neighbor. Beach-friendly beach and cozy town with several restaurants and cafes.
1-30 km
Kustnära
Tätortsnära
Slätt
Blandtrafik, asfalt
Blandtrafik, grus
Cykelbana, asfalt
Cykelbana, grus
Sydkustleden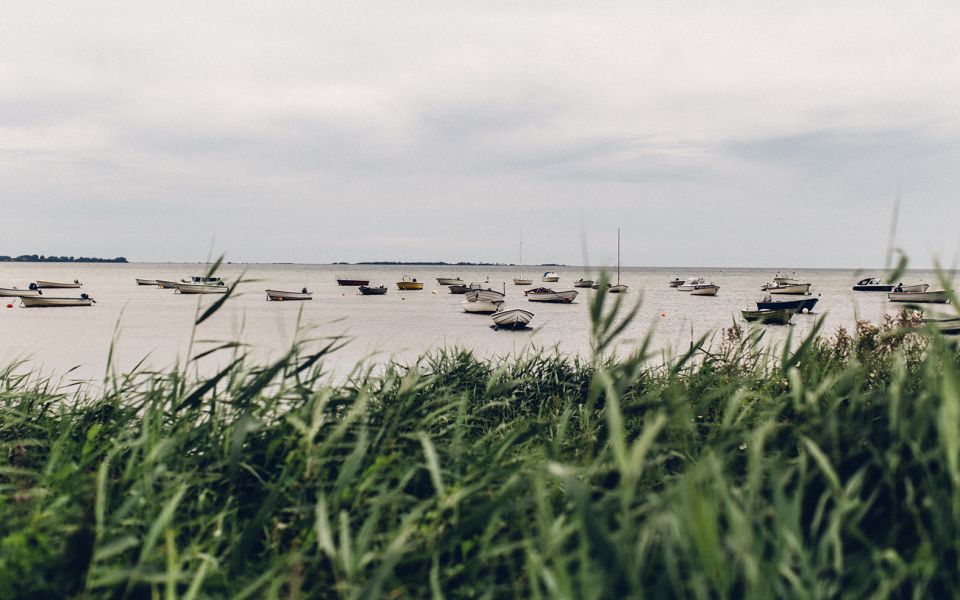 Highlights along the section
Here are some places that are frequently visited and appreciated by others.
Planera din cykling
Här ger vi inspiration och tips på olika rutter och utflyktsmål - så du inte missar något längs vägen.
Show all
News
Here you'll find information about what's new on the route as well as current redirections and disturbances.
Show all
Share your experience
Share your experience by tagging your photos with #sydkustleden or #sydostleden.